Welcome to Black Jack's!
We have the best hamburgers in West Jefferson! Come see us at 18 N Jefferson Ave, or call us at (336) 246-3295.
Delicious Burgers
WE SPECIALIZE IN HAMBURGERS
We don't just make regular hamburgers – we infuse a special blend of spices from Romania into our hamburger meat. Our burgers are thick, juicy, and full of 100 percent real beef. Come down and give them a try!
"If you're not 100% satisfied with your burger, we'll give you a refund."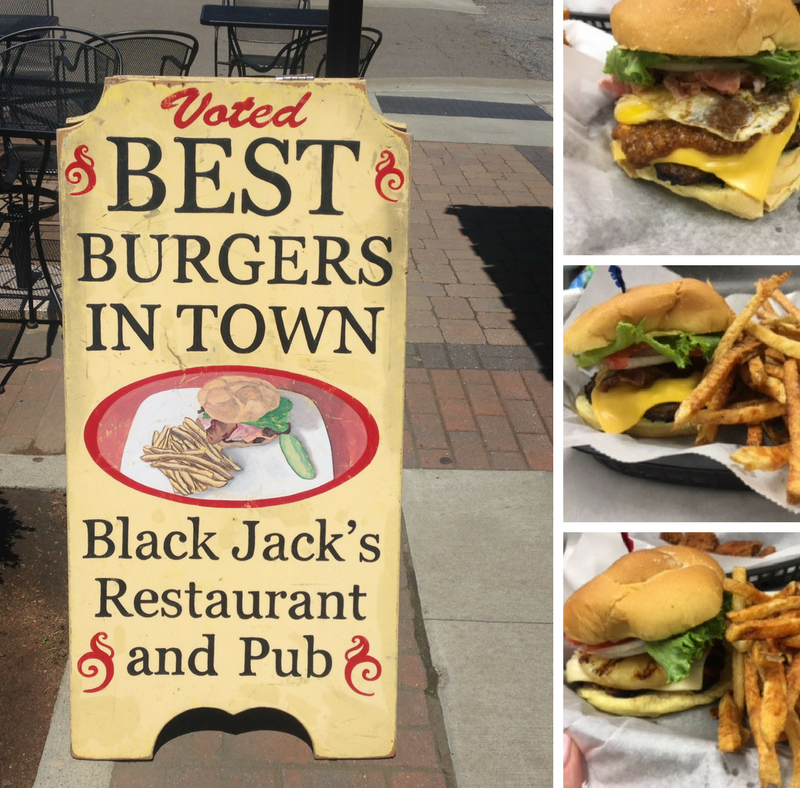 Custom Burgers
HOME OF THE BLACK JACK'S BURGER
Our homemade beef patties are loaded with flavor. They can be served on one of our specialty burgers, or they  can be customized.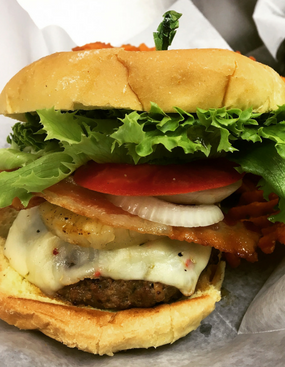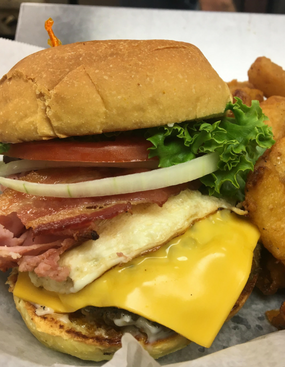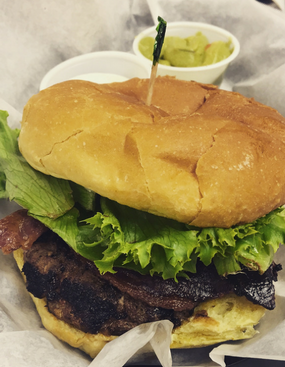 Salads
WE SERVE FRESH SALADS DAILY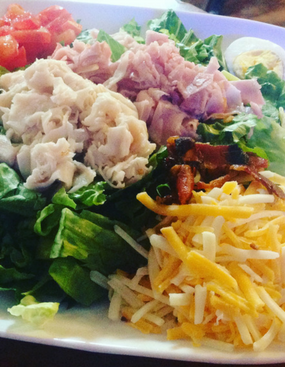 Chef Salad
Fresh salad served with ham and turkey
$8.99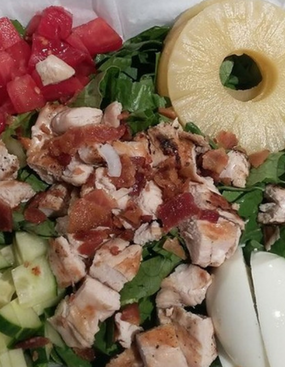 Chicken Salad
Warm, fresh, delicious
$9.99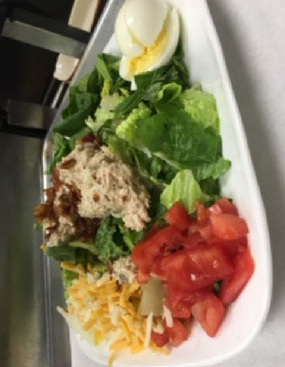 Tuna Salad
Tuna served in a bed of salad
$9.99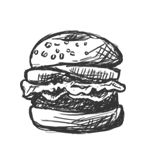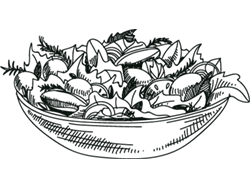 Your Lunch
Escape With Flair
We also serve lunches daily. Whether you want a burger, a fresh salad, or a delicious sandwich, we'll customize an order for you.
Reuben sandwich
THE BEST SANDWICH YOU'VE EVER TASTED!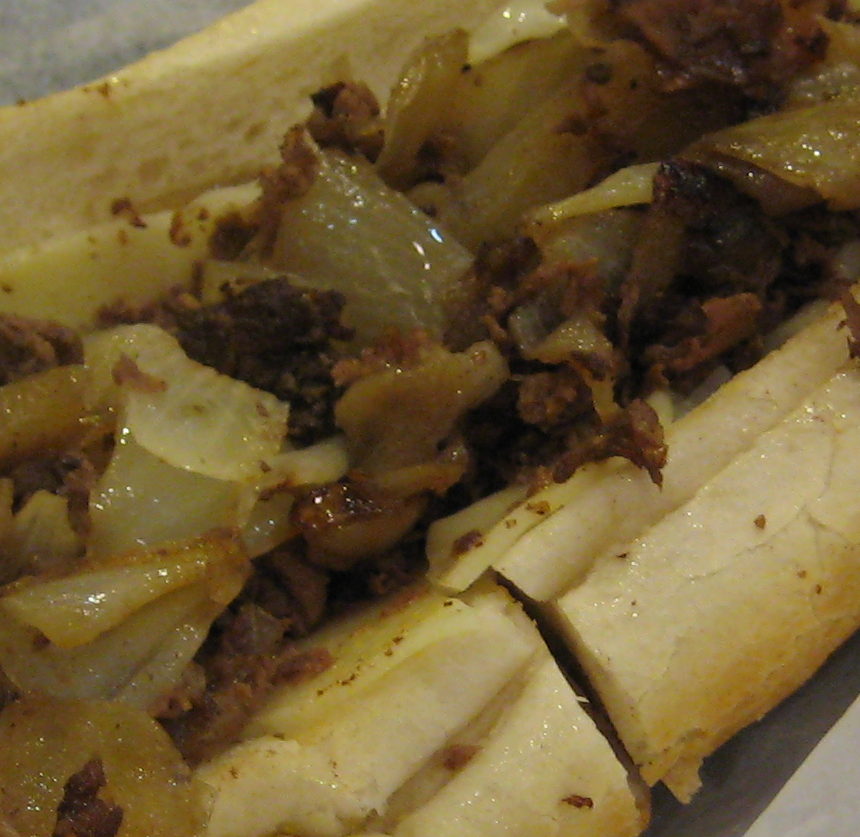 Philly Cheese-steak
Our Philly Cheese-steak is one of the best you'll ever taste, complete with grilled peppers and onions.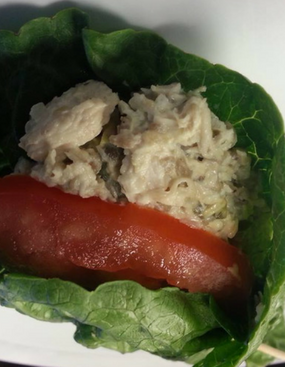 Tuna Wrap
One delicious tuna wrap can be served on bread or on a lettuce wrap. Eat healthy the right way!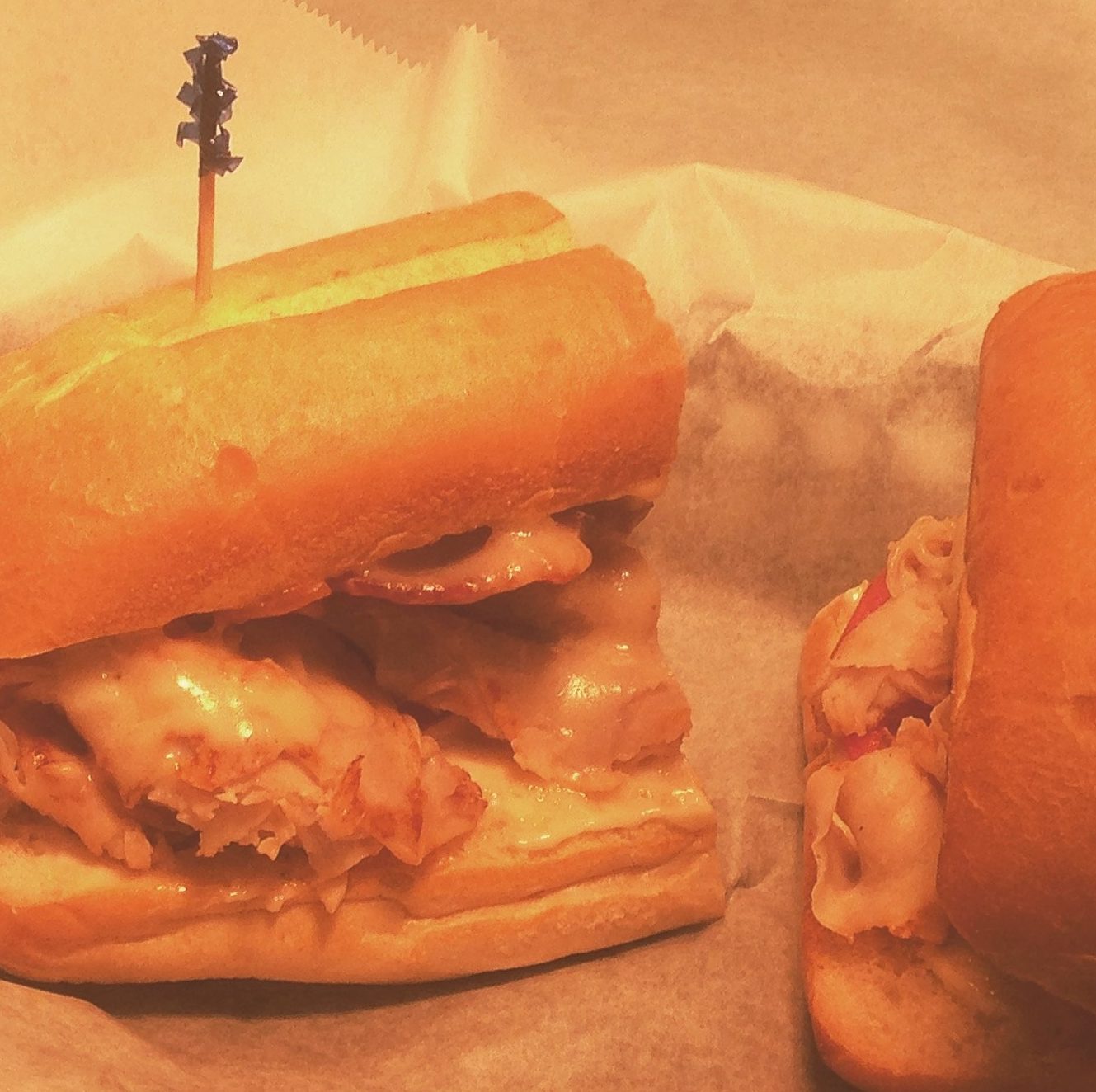 Turkey Melt
Yum! We offer a great turkey melt served on sub rolls with tomato, cheese and mayo… delicious!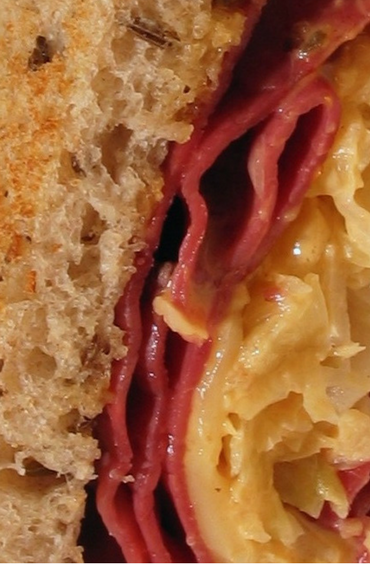 ORDER
3
mins
COOK
12
mins
READY IN
15
mins