About Our Passion
We're keeping a great legacy alive
Here at Black Jack's, we believe in providing our customers with delicious food and great service at fair prices. That mentality comes from our founder, Virginia Brown. Virginia was born in Romania on April 14, 1955, but eventually made her way to West Jefferson, North Carolina with her family. In 2008, Virginia opened Black Jack's Pub and Grill. Unfortunately, Virginia passed away in 2016.
After Virginia passed away, and her son Alin Retezatu took over the family business. We promise to deliver the kind of quality and service that would make Virginia proud.
MEET OUR AMAZING TEAM
The Founder
Virginia founded Black Jack's Pub & Grill in 2008, and we're still going strong. Her homemade patties and innovative recipes made us a community favorite.
Virginia Brown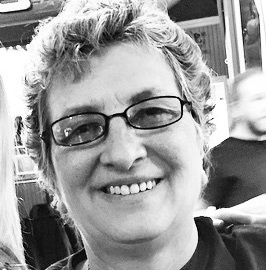 I'm so proud of the staff at Black Jack's!
The Boss
Alin is our owner, head cook and boss. As Virginia's son, he inherited a great legacy in Black Jack's, and keeps the restaurant running efficiently.
Alin Retezatu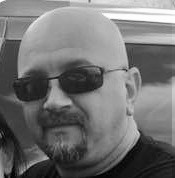 We're the home of the Black Jack's Burger.